So, if you are living in the USA right now you might know that, famous rapper and Super-Man enthusiast Kanye West is running for president. But what you might not know is that this was already revealed in one of my cartoons through symbolism and smart-assery.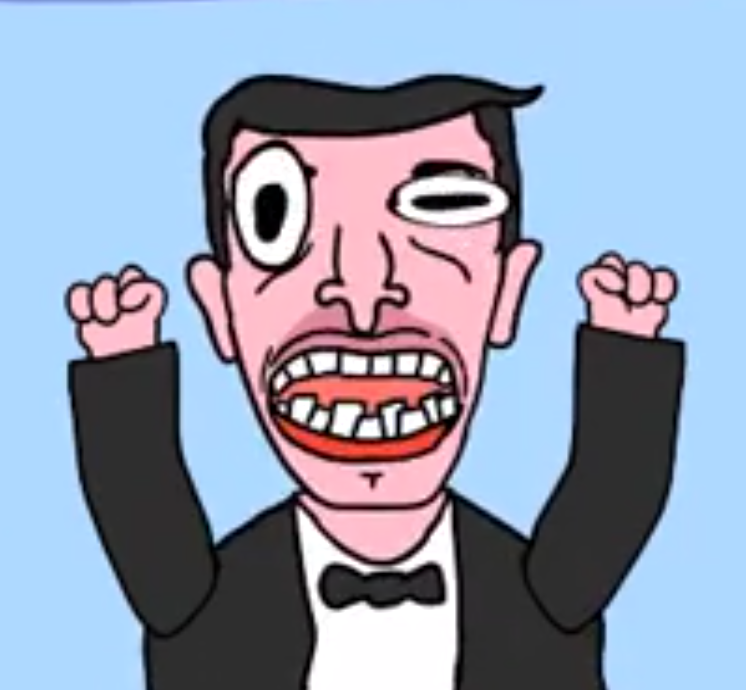 "I told you so!" -Jimmy Laden
@BillyRedSnake, the voice of Jimmy Laden begged me to change the script, he thought I was insane and stupid and he also said dirty things about my mother.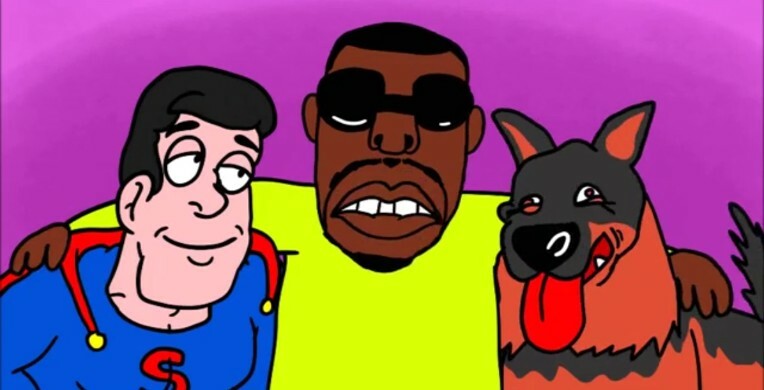 Fans of Jimmy Laden often asked me, "What's up with the German Shepherd and Super-Man?" I can't say anything just yet.. You'll have to wait and see just like you did with Kanye West.. Wait for "Jimmy Laden told you so" part 2 and 3..